King Charles's favourite teatime snack has been revealed, and honestly, we aren't mad about this affordable snack that's apparently fit for a King!
In Prince Harry's autobiography, the Duke of Sussex claimed that his father is rather partial to a cheesy snack when it comes to afternoon tea time and he has a savoury craving. The Prince wrote in Spare, that his father specifically loves "crackers with some creamy spread".
A bit of Philadelphia cream cheese spread on a cracker is hardly a groundbreaking snack and to be honest we were slightly unimpressed with the plain choice of snack from the King. However, there was a slight twist to this invention, which perhaps added a little je ne sais quoi to this culinary treat. 
Atop this cracker, the King apparently likes to add 'shredded basil'. The whole quote from Prince Harry described the cracker snack as, "crackers with some creamy spread [and] shredded basil".
As a keen gardener, this snack is very on-brand for the King who probably has many potted indoor and outdoor basil plants at his various properties and has a penchant for local produce that's grown organically and sustainably within the UK.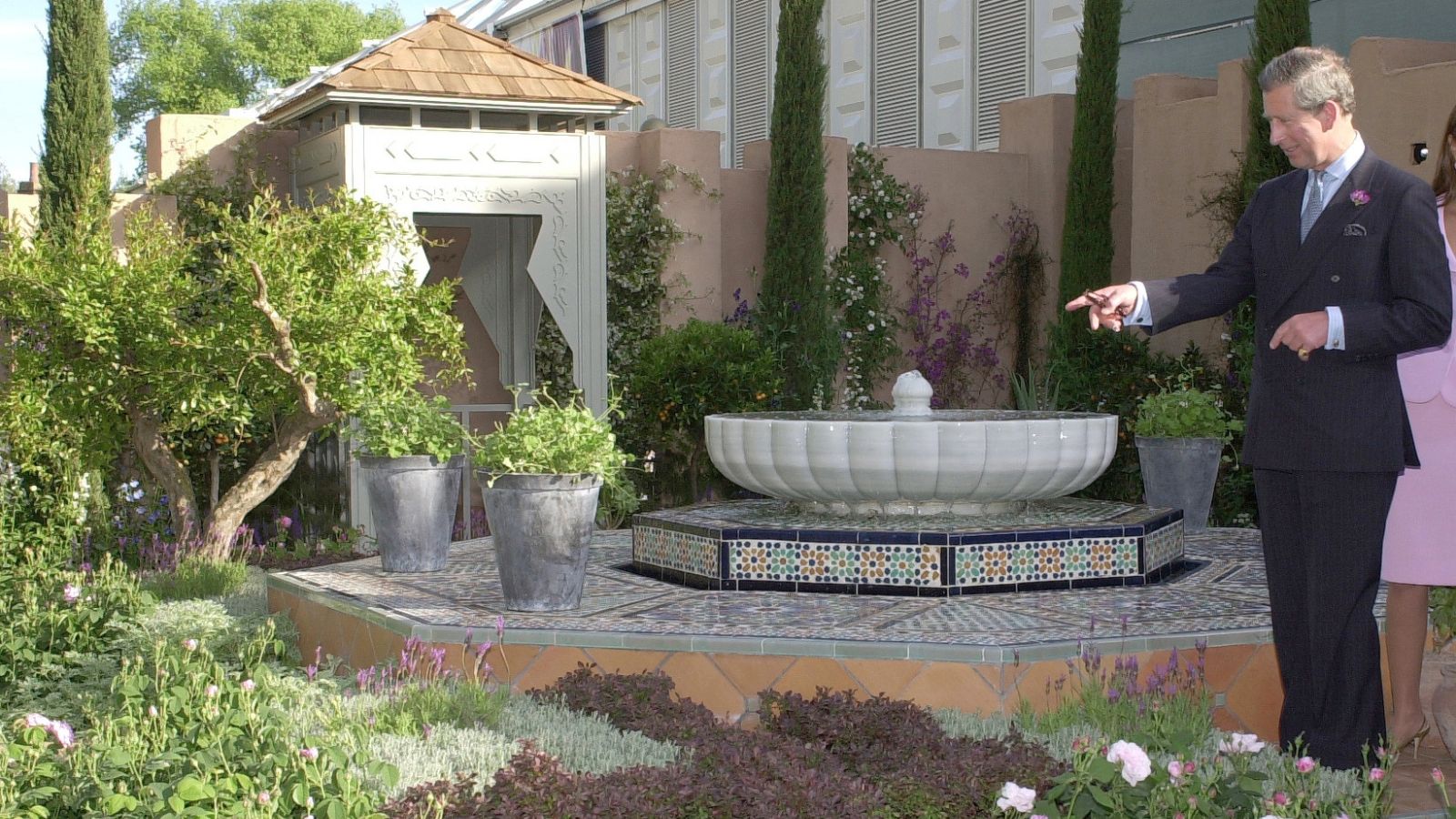 As we've seen over the years, the King is a big fan of cheesy snacks, and whenever there is an opportunity to tuck into some cheese during an engagement – he's sure to leap at the opportunity. For example, just a few weeks ago, a cheesy new pic of King Charles trying some Poacher Cheese in Lincolnshire delighted fans as they saw the wonder in the King's eye as he checked out the enormous cheese factory. 
According to the Independent, royal sources have spoken about the King's love of cheese in the past – and have added that he likes his cheese served at a particular temperature.
A royal source explained, "Charles enjoys cheese and biscuits at the end of many of his meals. Since he's particular about everything, he insists that they be a certain temperature. The staff keeps a warming pan just to make sure they are hot enough for his liking."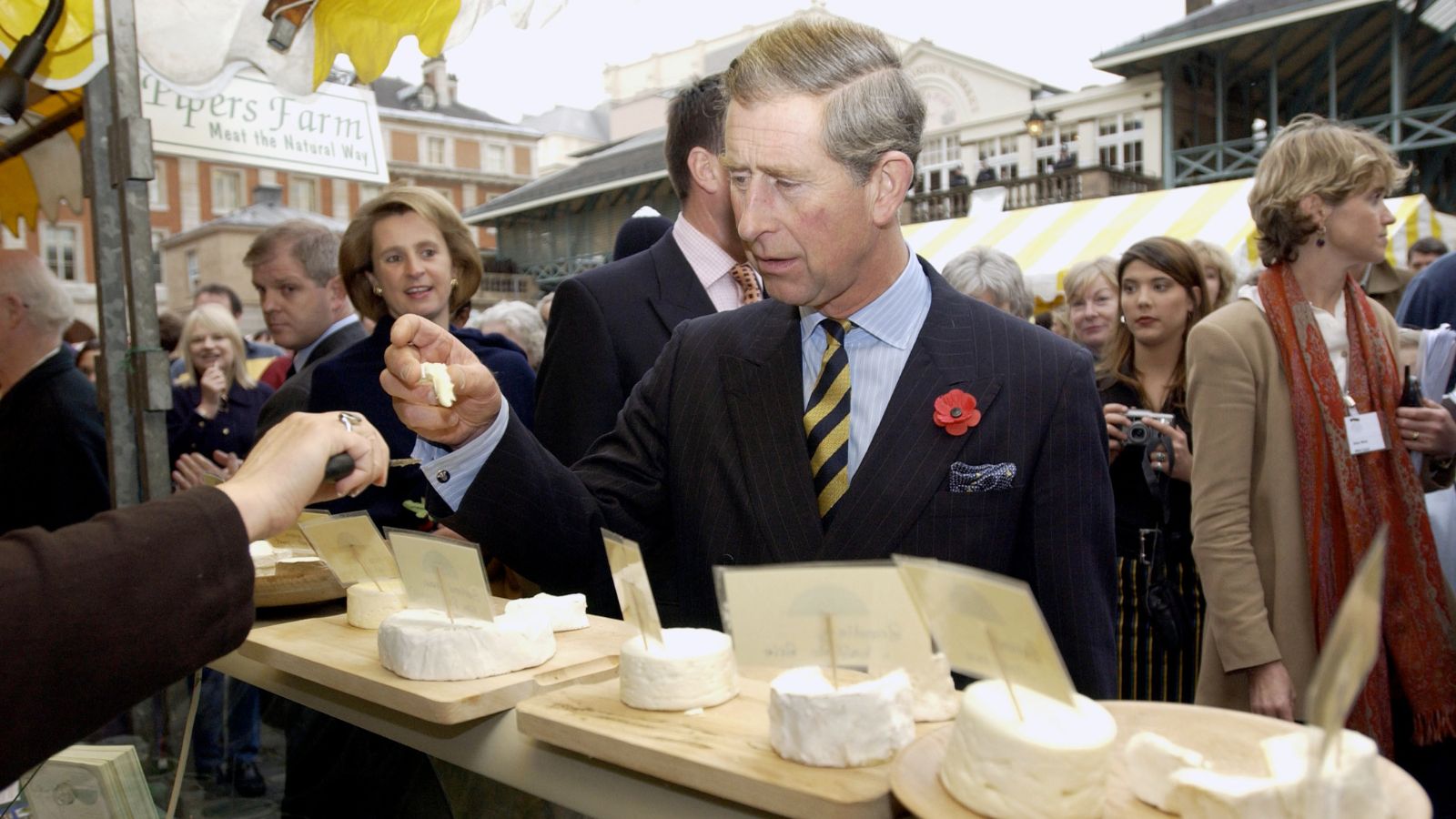 Cream cheese on a cracker with basil is a great snack for King Charles, as there are several common foods the Royal Family are banned from eating. Typically the foods they can't eat are ones that are associated with food poisoning – such as shellfish or raw food, or ones that might induce bad breath – like onions and garlic. 
Fortunately for the King, his preferences are rather plainer than those which are banned by the firm, so he can enjoy his creamy spread on crackers in peace.