A car once driven by the Princess Royal has gone up for auction, with an asking price of £23,000. The car is super rare, being one of only 77 ever built, but it's perhaps best known for reasons Princess Anne would like to forget. The Princess Royal was caught speeding in the car on two occasions – and on two consecutive days.
The first Middlebridge Scimitar GTE, a car made by Tamworth based company Reliant, went under auction with an asking price of £23,000.
Sound like a lot for an older car? Well, there's many reasons the green Scimitar was worth the price.
And one of them is its role in a moment of royal history – one which made headline news.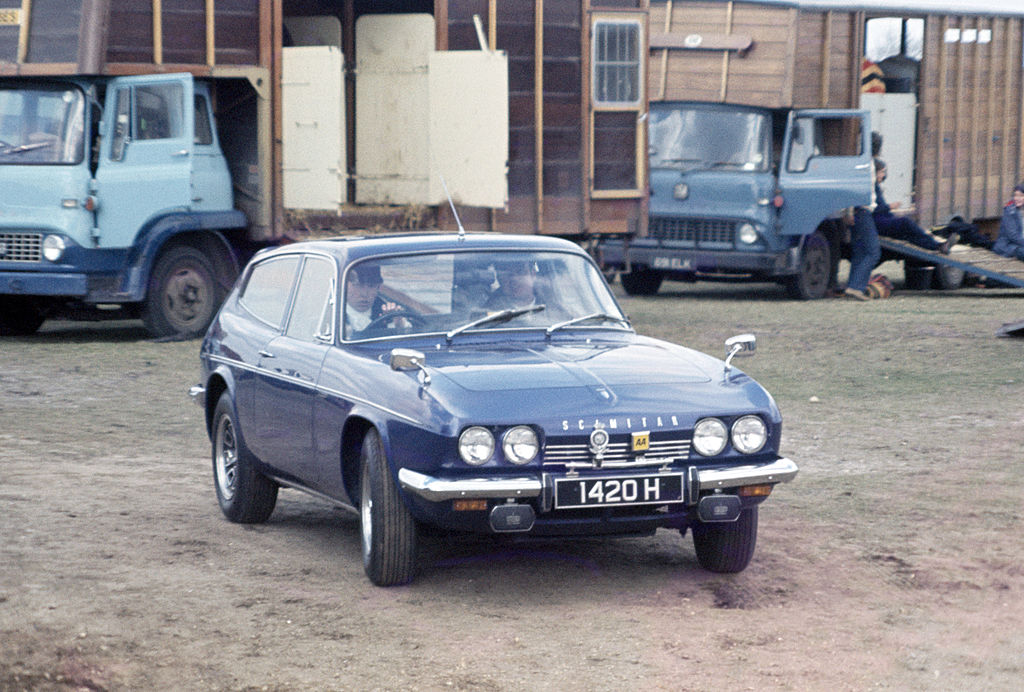 The Middlebridge Scimitar was loaned to the Princess Royal while she waited for her own personal car to be built.
The sporting estate car had been her car of choice since the 1970s. After Reliant ceased production in 1986, the rights to the design were bought by Middlebridge Engineering.
The first Middlebridge Scimitar was built in 1989 and initially used as a press car, before being loaned to Her Royal Highness.
The auction website writes, "Having been very impressed with the car at its launch, HRH The Princess Royal placed an early order and was allocated #00005. Middlebridge Scimitar Ltd. were running behind schedule with the car and loaned her Number 1 for a week."
"This was duly returned, however, her car was still not ready so the company loaned her No1 again for a period of six weeks this time. At some point during this period, she was enjoying Number 1 down the Fosse Way when she was pulled over for speeding by a local officer."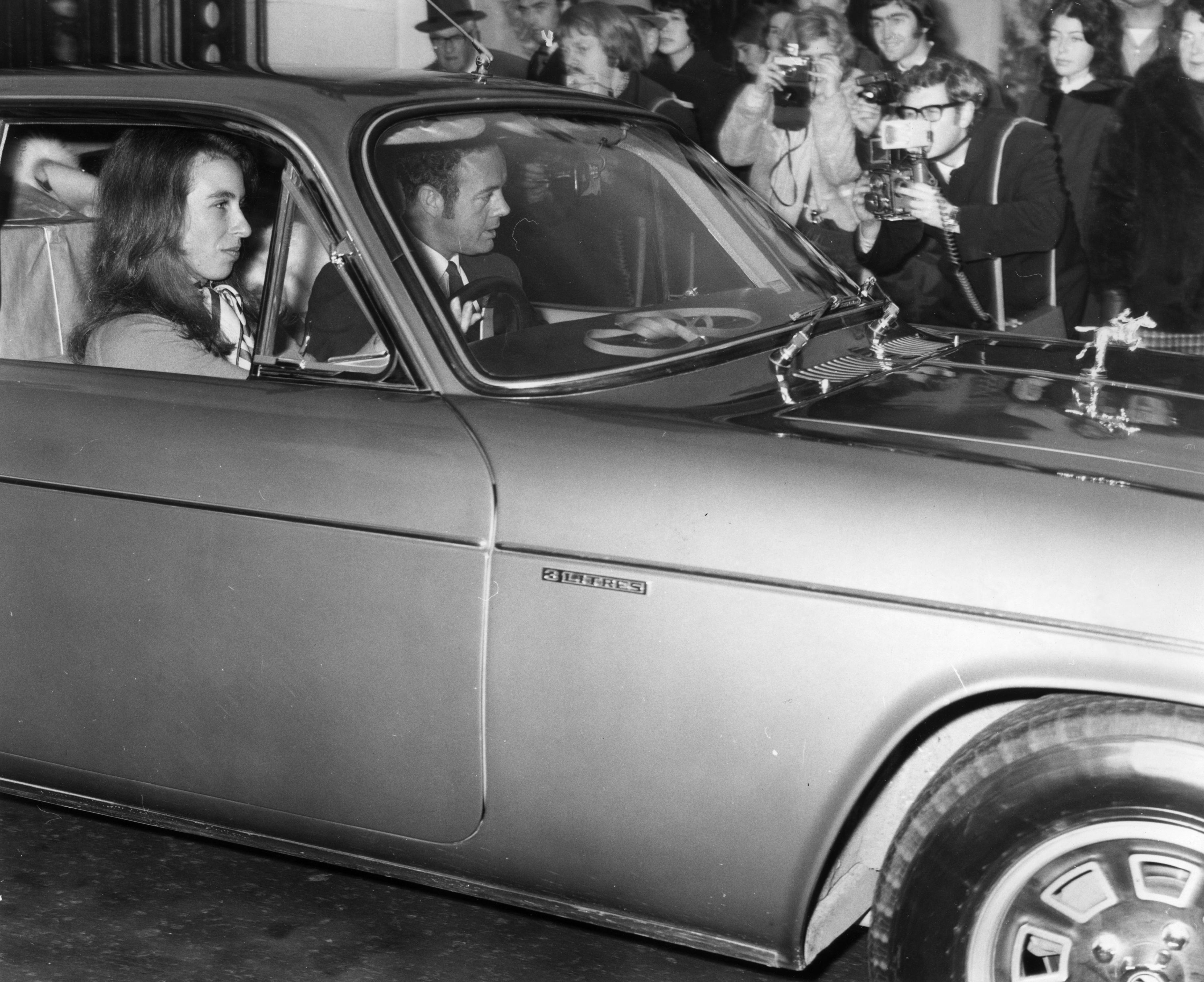 "Amazingly, having let her off, and reminded her of the local laws, he was then forced to pull her over the very next day for the same crime. Naturally, the national press made the most of it (a double page spread in Autofocus) and it featured in the evening news on television. Number 1 became the most recognisable car in the country for a day or two at least."
After racking up a couple of speeding offences, the Princess Royal was banned from driving for a month in 1990, and she was also fined £150 after pleading guilty to two speeding offences.
This was forever immortalised in a scene from The Crown, when the Princess Royal is depicted singing away to Queen's Don't Stop Me Now, bombing down the road in a car identical to the one which went under auction.