A body language expert has unpacked the recent Archewell video released by the Duke and Duchess of Sussex. 
On Wednesday, August 2, the Duke and Duchess made a joint appearance in video form as they released a short video on their Archewell charitable page. In this video, the couple personally called the winners of The Responsible Technology Youth Power Fund and talk with them about the initiatives and how important their work is. 
Short clips of the royal couple showed them sitting next to each other but avoiding touching one another or any other tactile gestures. Judi James, a body language expert, has revealed why Prince Harry and Meghan avoided 'overkill signals' in this appearance, and how they swiftly put divorce rumours to bed.
"'Denial' appearances are always challenging, even for a couple blissfully in love like Harry and Meghan. Most celebrity couples find themselves the subject of gossip and rumour though and these two seem to be no different. They haven't appeared together in public for a while, meaning fans have missed out on their signature body language rituals and signals of romance, making this brief video the subject of even more scrutiny than usual," began Judi.
"Overall the enduring message is of a couple smiling furiously together, displaying facial expressions of pride, excitement and encouragement as they listen to their young leaders tell their stories. Harry reverts to an expression of concern as the subject of mental health comes up, sucking his lips in and chewing at his lower lip in a suggestion of tension and empathy," Judi added.
"The sense of the couple working together as a team is also evident. Meghan starts off the convos with Harry sitting with his arms between his legs but they swap roles so that he sits splayed, with one elbow stuck out in an expression of confidence and encouragement, holding the phone up near his face as he speaks to the caller."
Judi then looked at the way the pair sat next to one another and how they positioned their bodies to face each other a t little more. "The setting is very on-brand for the couple, with an idyllic and rather casual garden stretching out behind them. But the pose itself is different. Because they are sharing the phone they sit angled inward towards each other, rather than side by side as usual during an interview," she said.
"The other difference in these short clips is a lack of emphatic touch and eye contact. The close proximity shows intimacy, though. Harry does appear to look across at Meghan's face a couple of times but when we see her she's not doing her usual face-gazing and supportive, adoring glances. One reason for this is that they are emotionally focused on the young people on the phone and so may be keen to avoid taking the spotlight off them. They probably did use many non-verbal tie signs but might have chosen to look more like proud parents here than smitten marrieds," she said.
The expert then concluded that given the rumours the couple is currently facing, the decision to appear overly affectionate was a good way of showing that they weren't adding any fuel to the gossip.
"They might also have preferred to steer away from dignifying any rumours by using overkill signals for the camera. When you know you're in love there's usually no need to prove it, so the emphatic messages of happiness and teamwork are probably more than enough for one brief video," Judi concluded.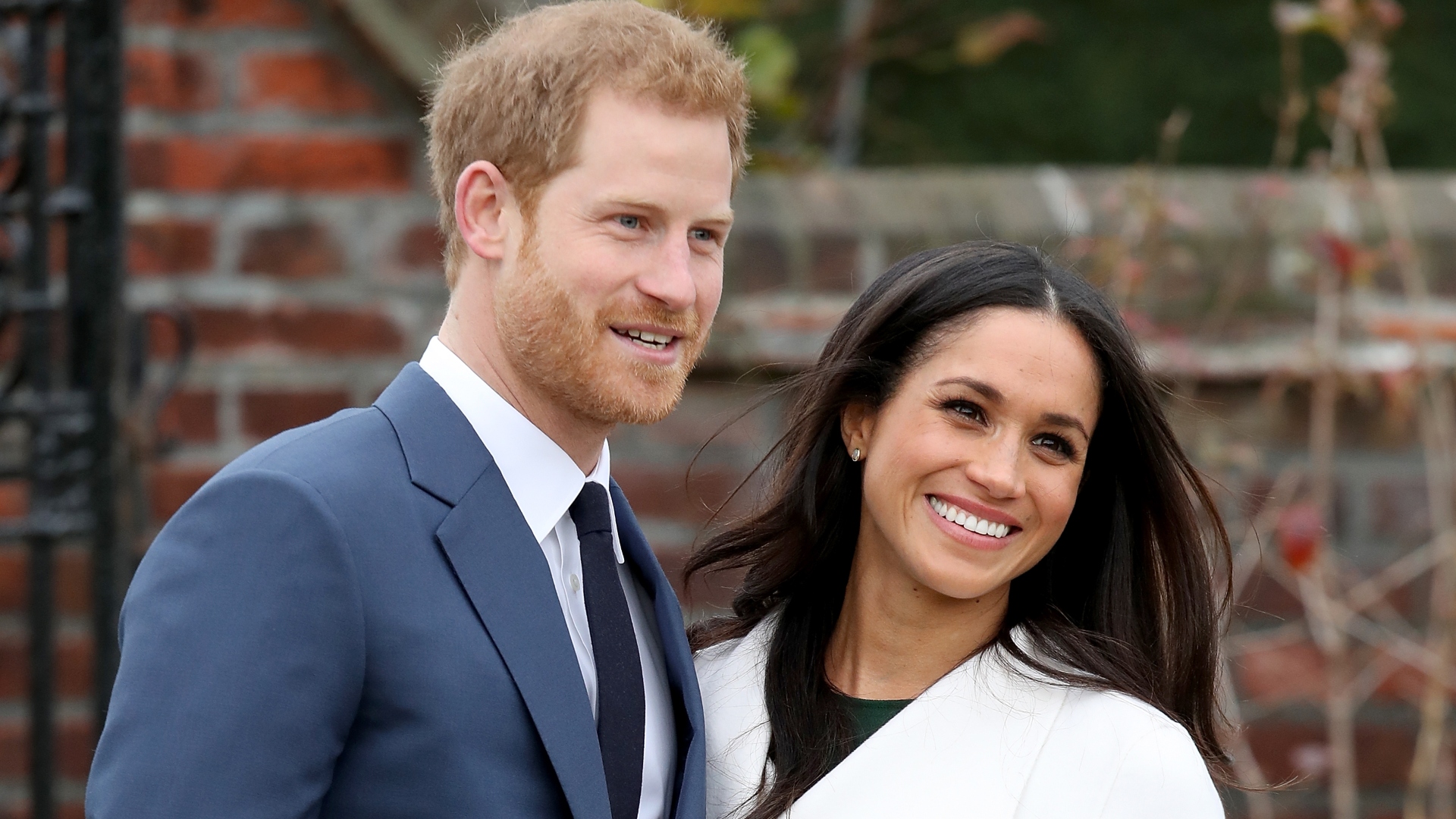 At the end of the video, Prince Harry and Meghan Markle made rare comments about Archie and Lilibet's future. The couple revealed that they hope their children will reap the benefits of the innovator's work and be able to grow up in an environment where cyberbullying has been stamped out.