Queen Elizabeth II's 'thoughtful' gift for her godson has been revealed – and it's a rather lovely gesture.
Queen Elizabeth II's 'thoughtful' gift to her godson has been revealed by her godson in question who opened up about the Queen's generosity. 
Princess Diana's brother, Charles Spencer, 9th Earl Spencer, was one of Her Majesty's many godchildren and had the honour of receiving thoughtful gifts from the Queen while he was at boarding school.
On Wednesday's episode of his podcast Rabbit Hole Detectives, the Earl revealed how the late Queen came to be his godmother. "I'm reluctant to say this because it sounds like a massive boast but it's nothing to do with me but I was actually christened in Westminster Abbey. Not because of me or my family, but because the Queen was kind enough to stand as one of my godparents and it was convenient for her."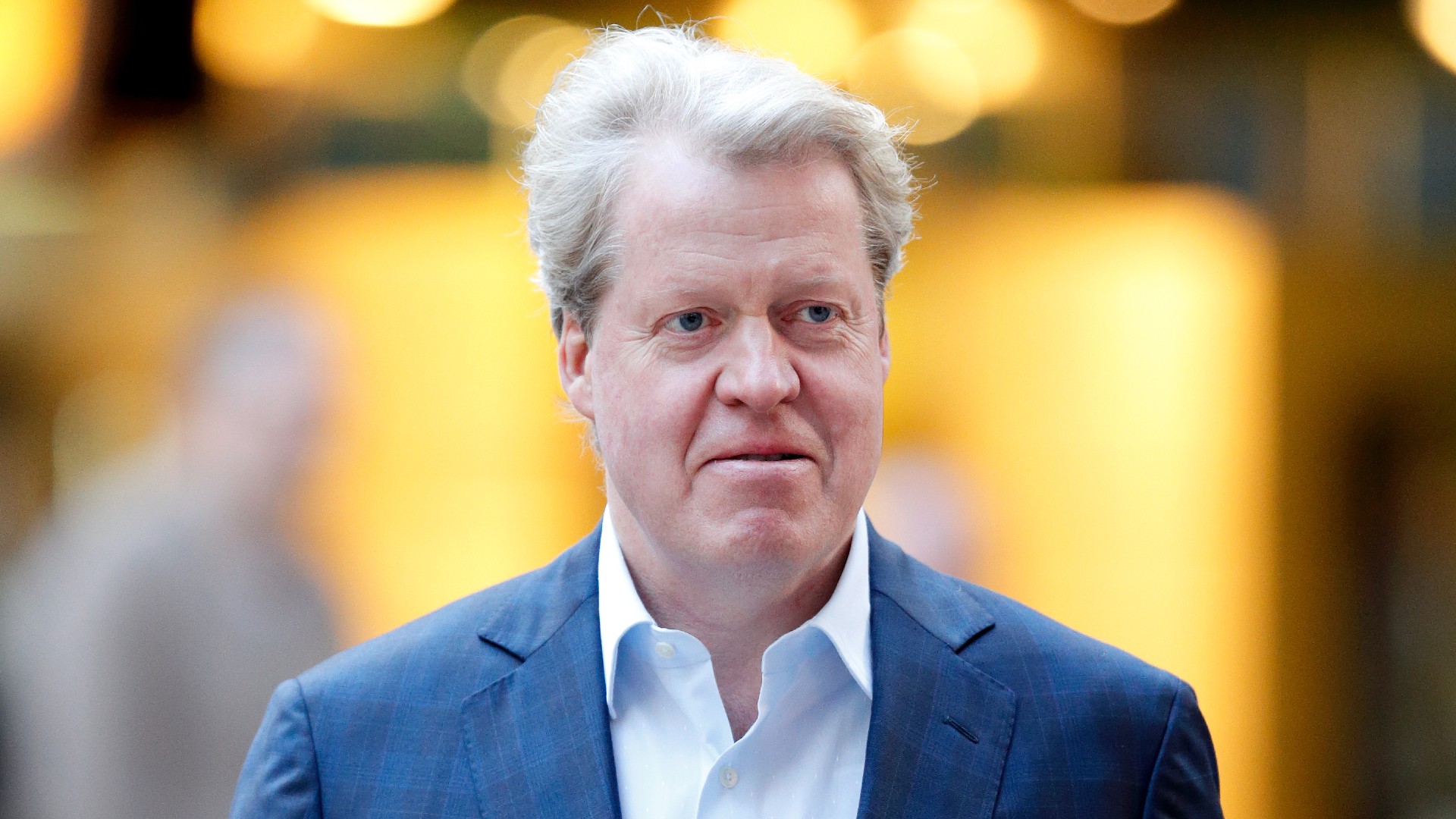 Charles was then asked by his co-host Richard Coles, "So did you get a birthday card from the Queen?" To which Charles responded enthusiastically and revealed that he was given a small radio from the Queen. This was a particularly special gift for the naughty school boy as he was able to sneak it into his bed chambers and listen to the radio after bedtime in the dormitory.  
Charles explained,"Yes, and the best present ever got from her was when I was at boarding school and it was quite a tough boarding school. I got from her a very small radio that looked like a book, so I could sneak into my dormitory and listen to under my pillow, to radio Luxembourg."
"What an amazing, thoughtful present," Richard replied.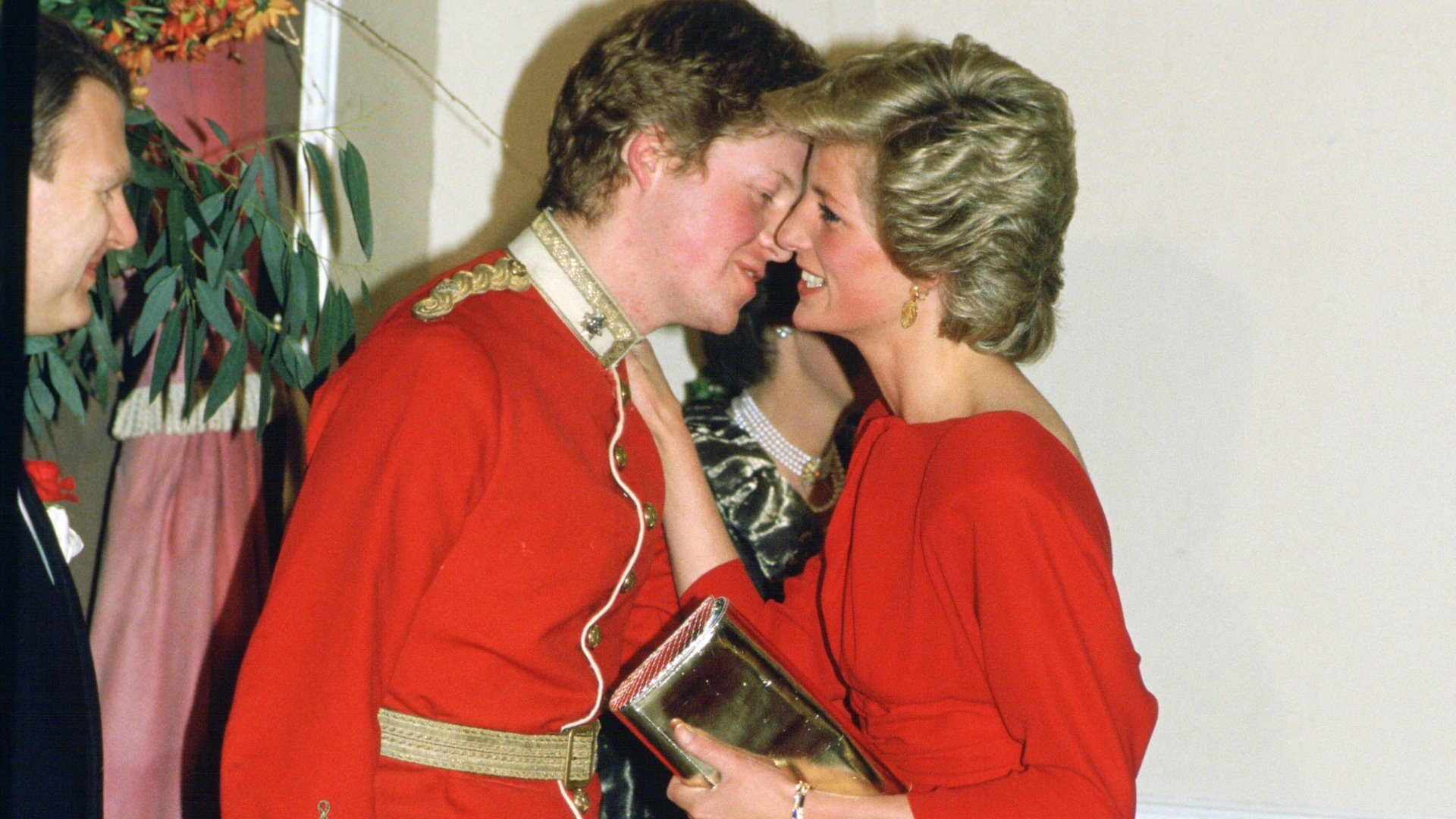 Being the Queen's godson came with other privileges and much like his grandnephew Prince George, Charles Spencer acted as a page of honour for Queen Elizabeth in the 1970s.
Speaking about this experience in another episode of the podcast, Charles revealed, "In the mid-seventies, I was a page of honour to the late Queen and you were really on duty very few times a year, and one of them was at the state opening of Parliament."
However, he explained that the experience wasn't all sunshine and roses. "You're wearing full-on 18th-century kit, really hot and the old TV lights in those days were incredibly hot. So the colonel, Colonel Blair Stewart-Wilson I remember, would take us aside before the ceremony and teach us how to get through the shattering heat and not faint," he said.
"It was to do with just gently – because this was all televised, you don't want to draw attention to yourself – while the Queen was speaking, presenting the bill of what's coming up in parliament, you just rocked gently on the front of your feet and it's meant to keep your circulation going… I think it's just disengaging from the extreme discomfort around you." Let's hope Prince George's experience at the Coronation this year was a little more comfortable!