The Queen was much-loved for her humour and wit, something that a former royal aide claims was made clear when he 'overheard' her and Prince Philip bickering. 
The Queen was married to Prince Philip for 73 years, until his death in 2021, and their love story is one that captured the nation's hearts.
What made them even more lovable was how relatable they were as a married couple, reportedly often making fun of each other and having little quarrels.
One incident, which took place during the height of the pandemic when the couple were shielding together at Windsor Castle, was allegedly overheard by a palace aide.
According to the royal insider, Philip is said to have called Her Majesty a "silly woman" during one bicker. 
According to the Daily Mail, the long-reigning monarch is then said to have replied, "I am not a silly woman, I am the Queen."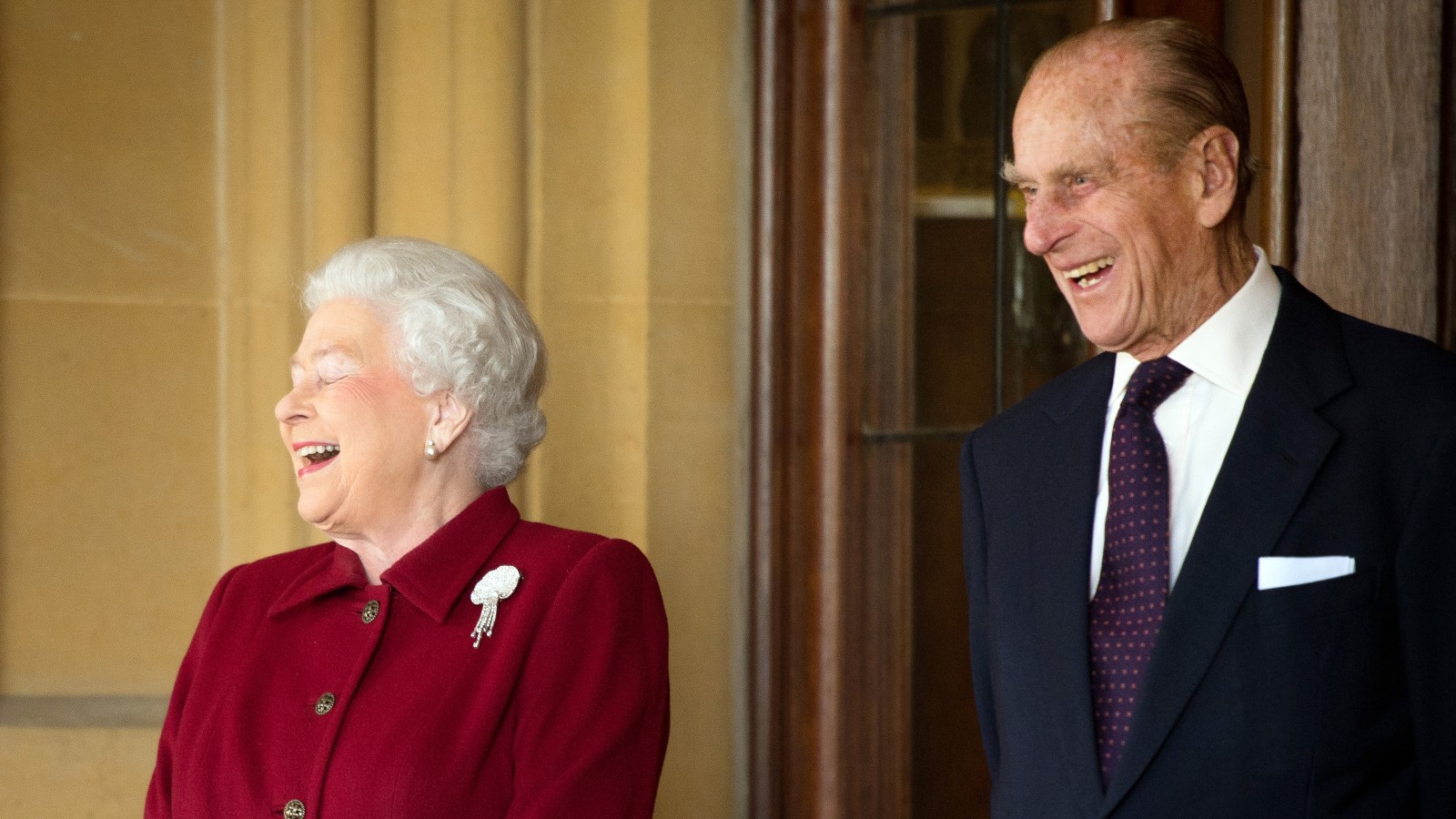 Speaking to the publication, the royal aide reportedly revealed, "I couldn't believe my ears but I was told this was how they always were with one another. They bickered with one another. It was sweet but so unexpected."
The Queen and her husband built an unbreakable bond over the course of their 74-year marriage, with the pair having both their shared passions as well as their differences. Although they both shared a love for the outdoors and horses, Prince Philip had a more daring personality, whereas the Queen was thought to be more reserved.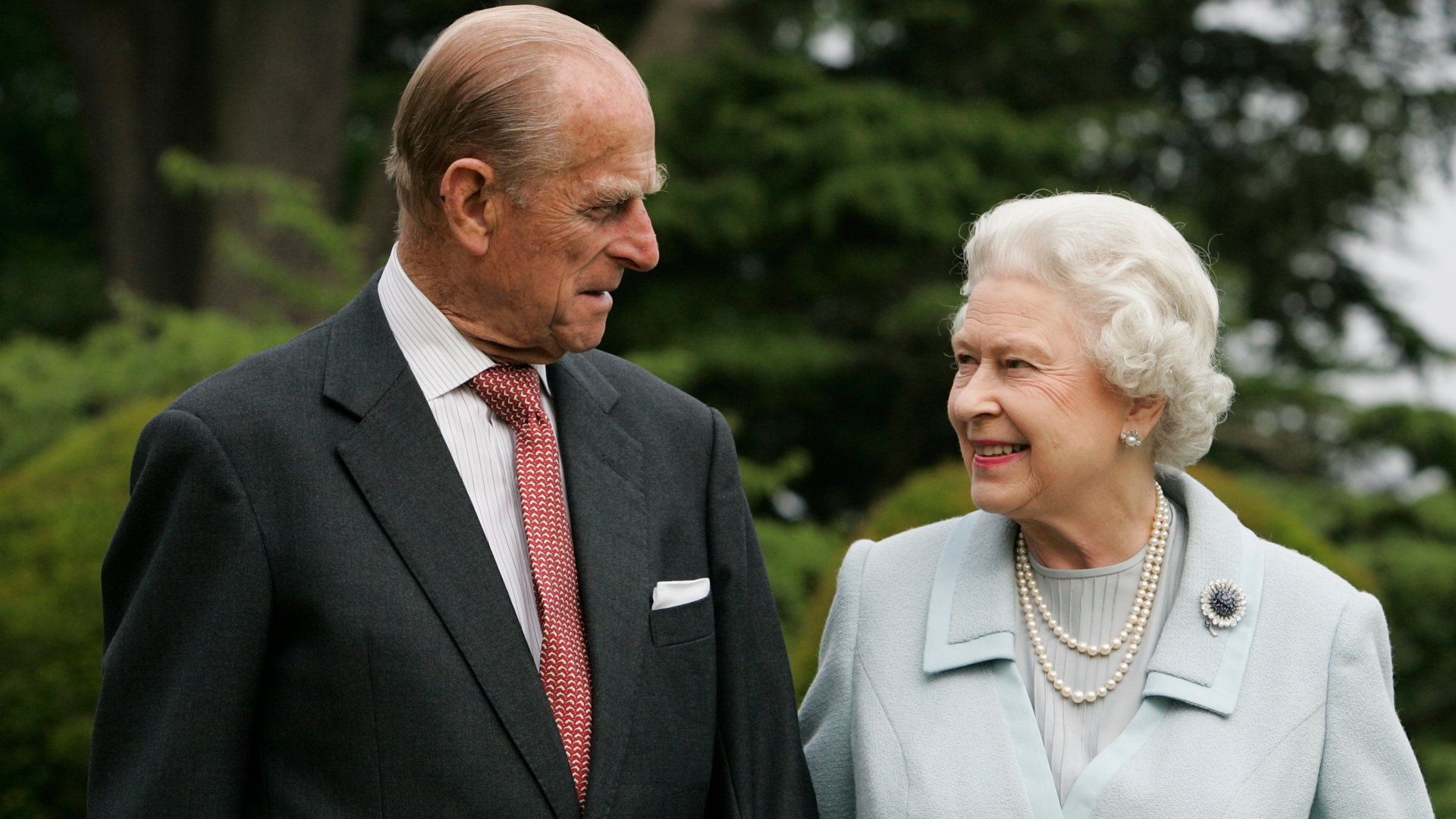 And while Prince Philip was known for making controversial quips on occasion, the Queen reportedly never held back from putting him in his place. 
The Queen and Prince Philip married at Westminster Abbey on November 20, 1947. Together with her father, George VI, the-then Princess Elizabeth arrived in the Irish State Coach.
The ceremony started at 10:30am and her wedding meant that the Queen became the tenth member of the Royal Family to get married at the iconic abbey. The gorgeous gown was designed by the Sir Norman Hartnell and was inspired by Botticelli's iconic painting Primavera, which symbolises the coming of spring.
In a poignant full circle moment, Queen Elizabeth II's funeral would include a service at Westminster Abbey earlier this year.