Kate Middleton is the fashion envy of royal fans across the globe, but former Vogue France editor, Carine Roitfeld, has said that the Princess of Wales is 'too polished' and needs to dress 'more French'.
"She only wears black at the funeral," the fashion expert told The Times. "Maybe it's a law in the Royal Family, but I would dress her more in black. Black eyeliner. More Saint Laurent, more Chanel, more French." She added that Kate is 'too polished' for her taste. Carine, who ran Vogue Paris between 2001 and 2010, also previously told The Telegraph in 2019 that she would like Kate to be more 'rock'n'roll' because she is 'very proper'.
The Princess of Wales is known for her love of colour, but just this week wore a black gold buttoned blazer and black skinny jeans black pant suit for a visit to Robertson Barracks.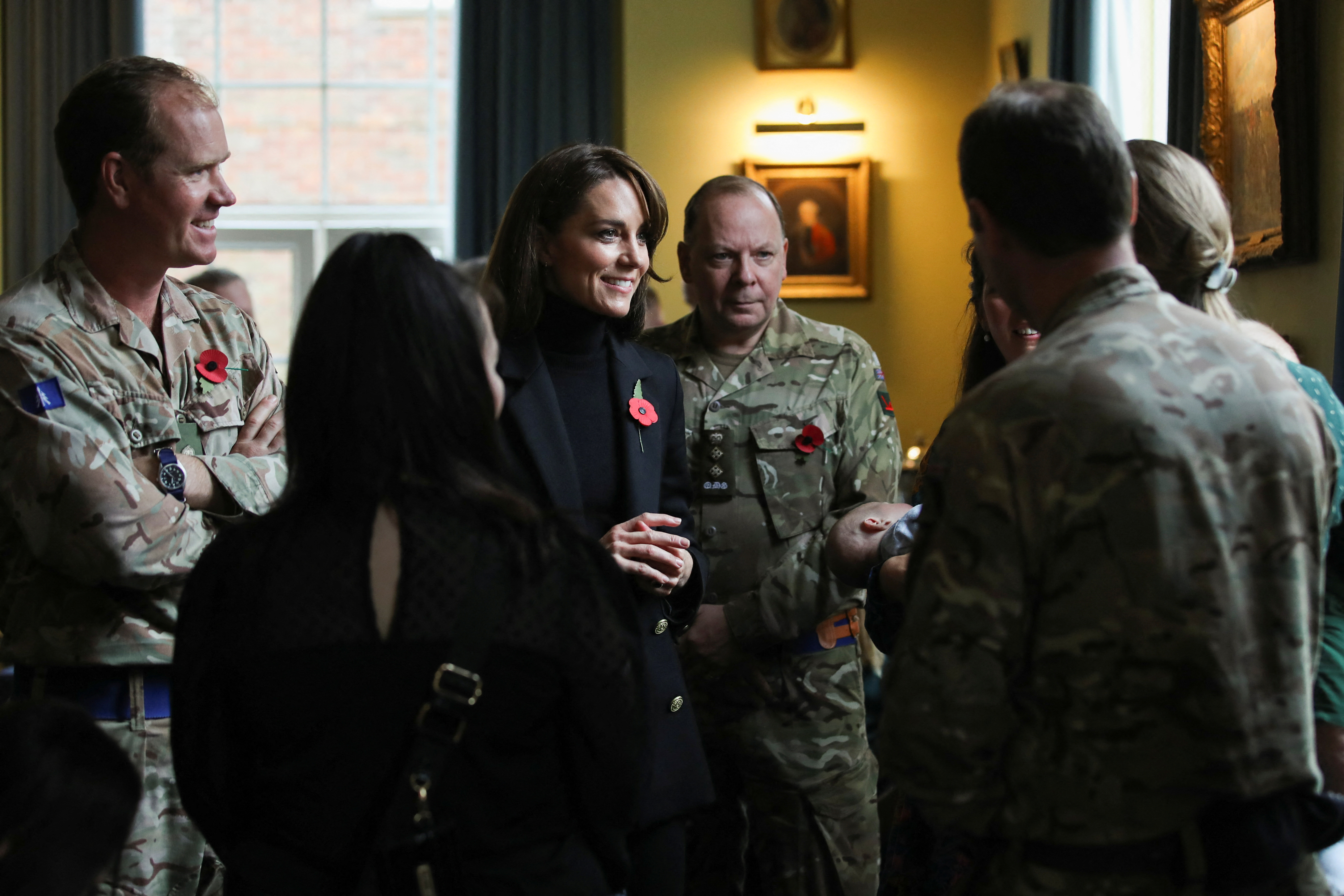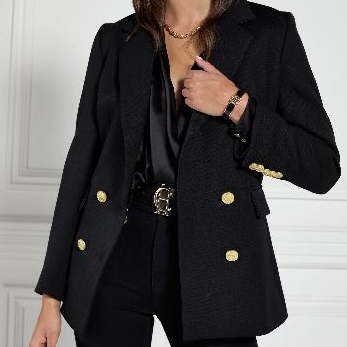 Holland Cooper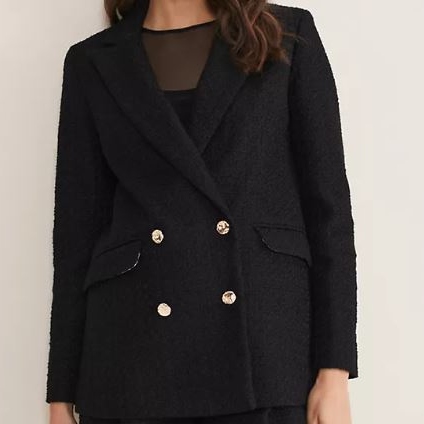 Phase Eight at M&S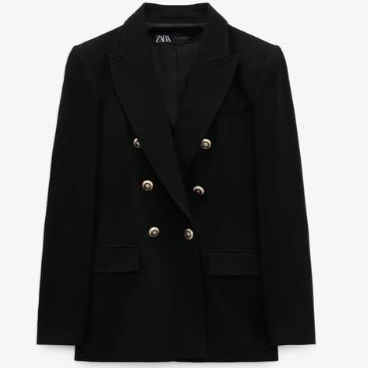 Zara