Kate Middleton's recent style overhaul is partly due to her concerns over how she will be portrayed in the final season of The Crown, according to a royal insider.
While Kate Middleton's dresses have always been the envy of royal fans, the Princess of Wales has ditched her floaty, floral frocks in recent months in favour of pant suits. Some royal experts have speculated that the reason for this shift is due to her new role in the wake of Queen Elizabeth's death, in a bid to look more 'professional.'
However, one royal expert has now claimed that one big reason for this style shift is because the royal is concerned about her upcoming portrayal in the final season of Netflix drama The Crown.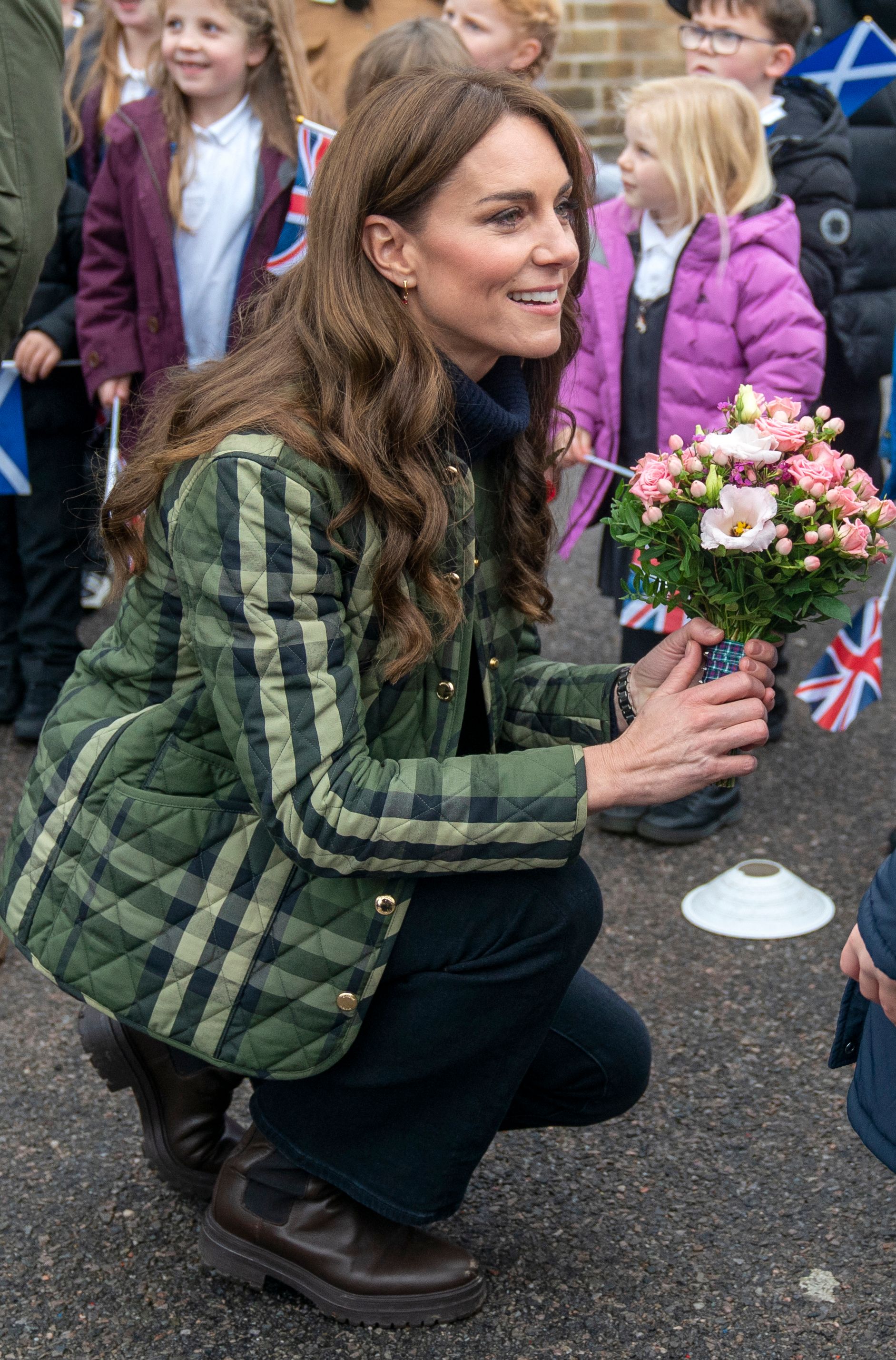 A royal source told US Weekly, "Kate's switching up her style in an effort to win people over, and also to get ahead of the beating she feels her image will take when The Crown's new season debuts." They add that Kate believes the show will portray her as a "very privileged, lovesick young woman" and she's keen to get ahead of that narrative.
However, the source did also add that as well as concerns over The Crown, the Princess of Wales wants to appear more 'relatable' and 'humanitarian' with her fashion choices.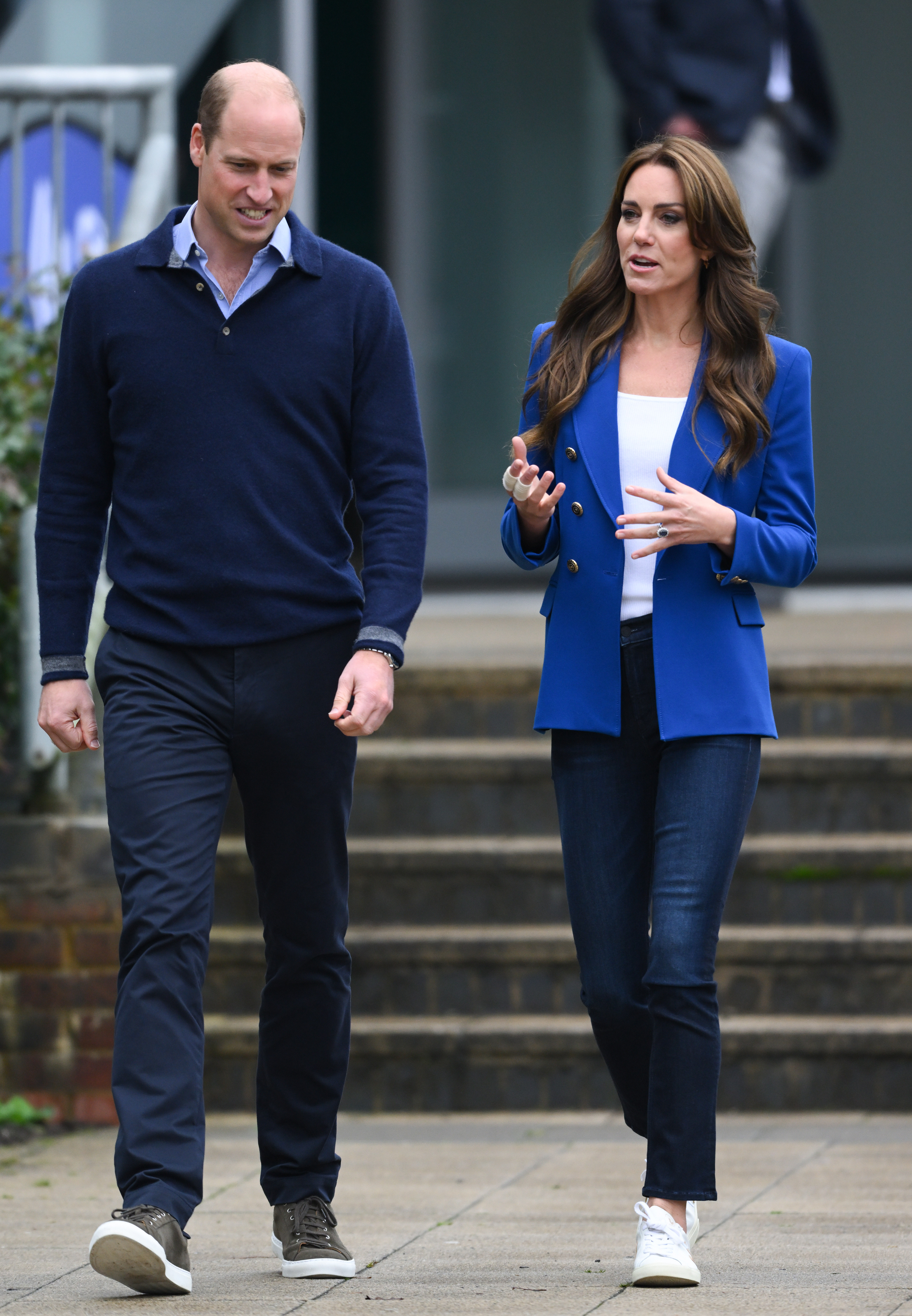 They said, "Kate feels the spotlight more than ever since the Queen's passing. She's in a new phase of her life, and she wants her image and actions to reflect that. Kate used to portray the perfect, feminine wife, mother, and caregiver. Now she wants to be seen as a powerful and kind humanitarian leader."
The insider added that Kate has been much more "boots on the ground," adding, "Kate wants people to see her as a strong leader, someone who's capable of taking the title of Queen into a new generation. She's been wearing pants, more casual shirts, and less high-priced clothing, and she's ditching the long dresses and heels [in favour of] more accessible pieces.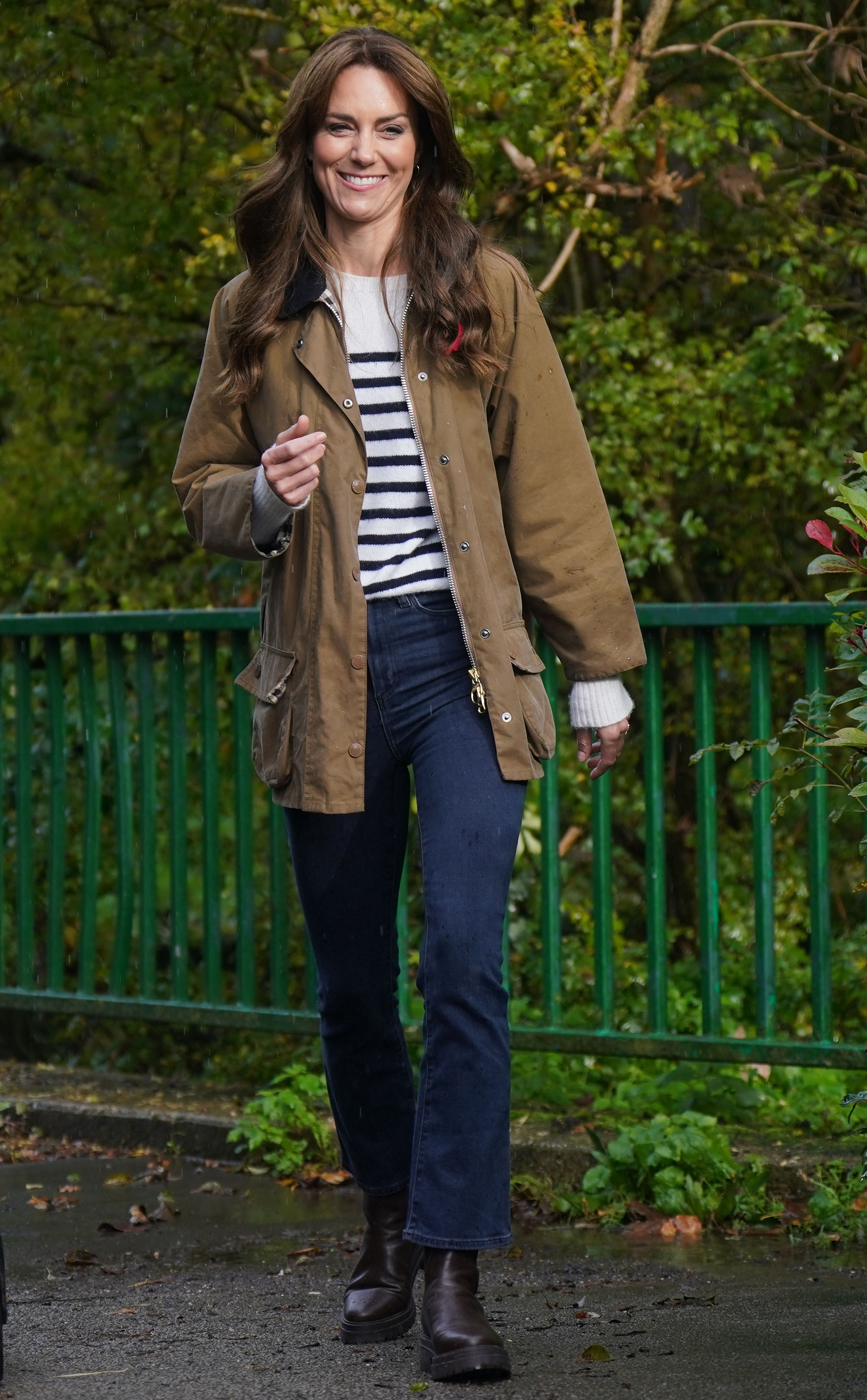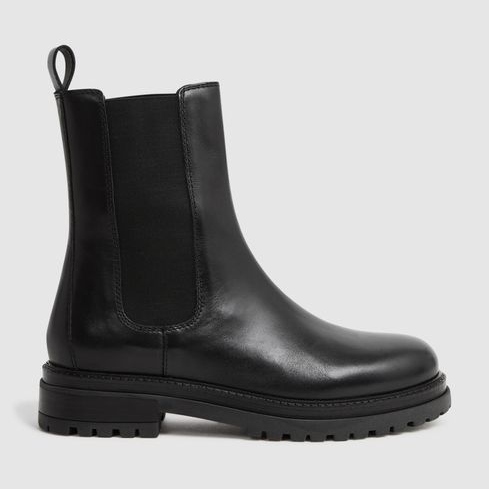 Reiss Boots
Reiss Thea Leather Chelsea Boots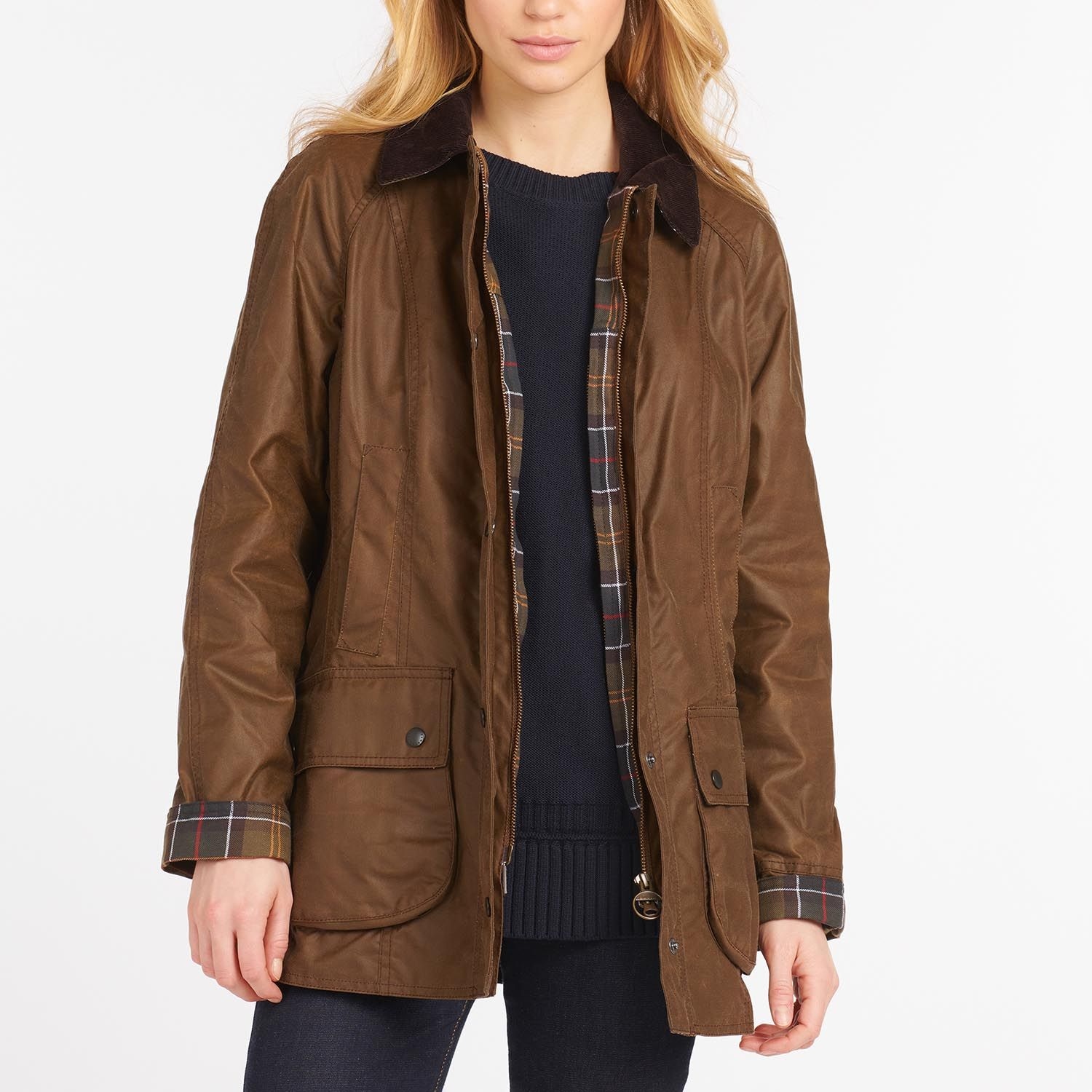 Barbour Jacket
Barbour Beadnell Wax Jacket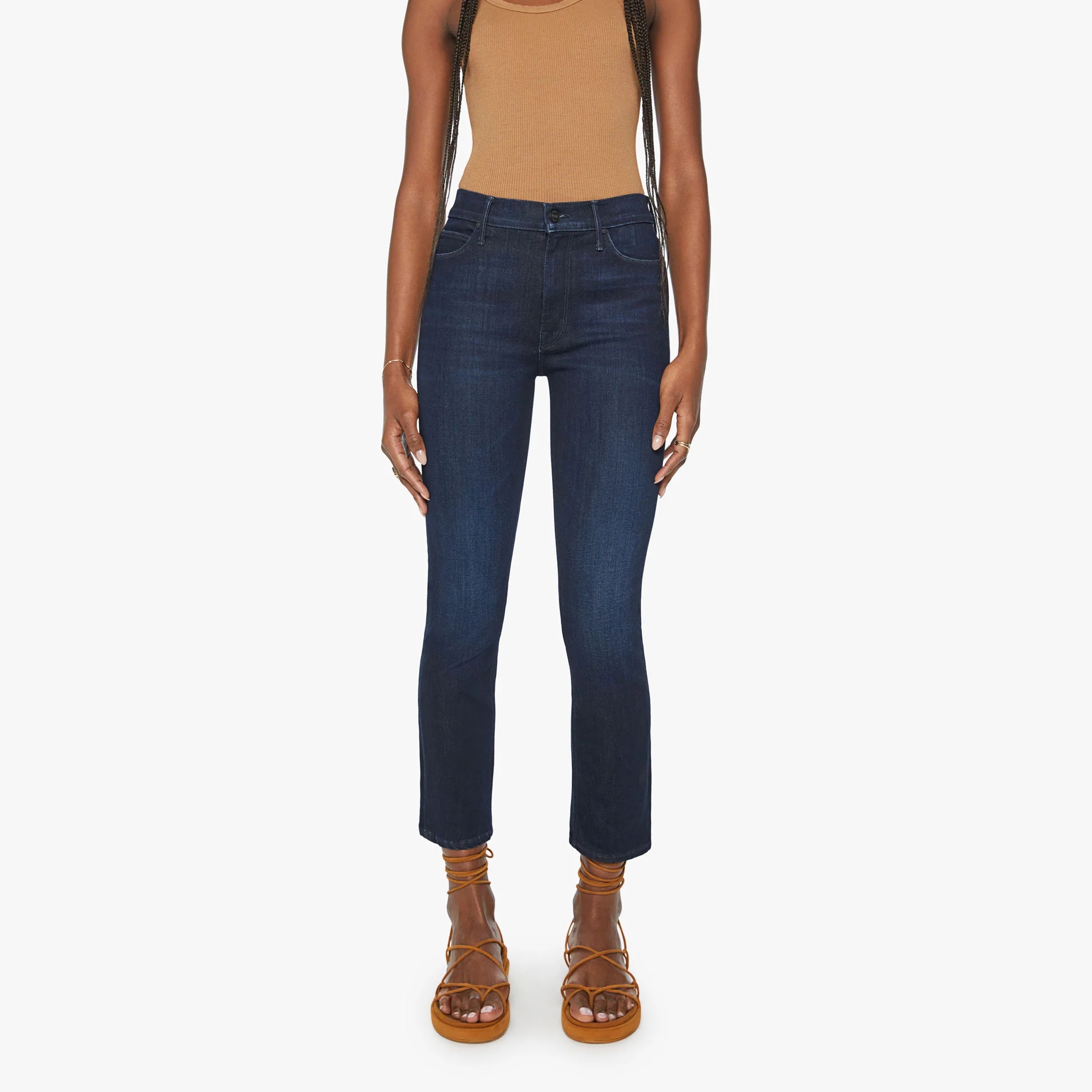 Kate's go-to jeans
Mother The Mid Rise Dazzler Ankle