Prince William and Kate missed out on an epic royal event and an expert has suggested a very understandable reason why.
Out of all the working members of the immediate and extended Royal Family, the Prince and Princess of Wales are likely some of the most in-demand given their senior positions. This year alone has been an incredibly busy one for the couple in light of King Charles' coronation and settling into their new roles. After weeks of solo and joint engagements, Prince William and Kate are predicted to enjoy a quieter time now during Prince George, Charlotte and Louis' half-term break.
However, Prince William and Kate missed out on an epic gala in Denmark pre-half-term that some fans might've expected them to attend. And according to royal expert Dickie Arbiter, if they were definitely invited there's probably a very understandable reason why they weren't there.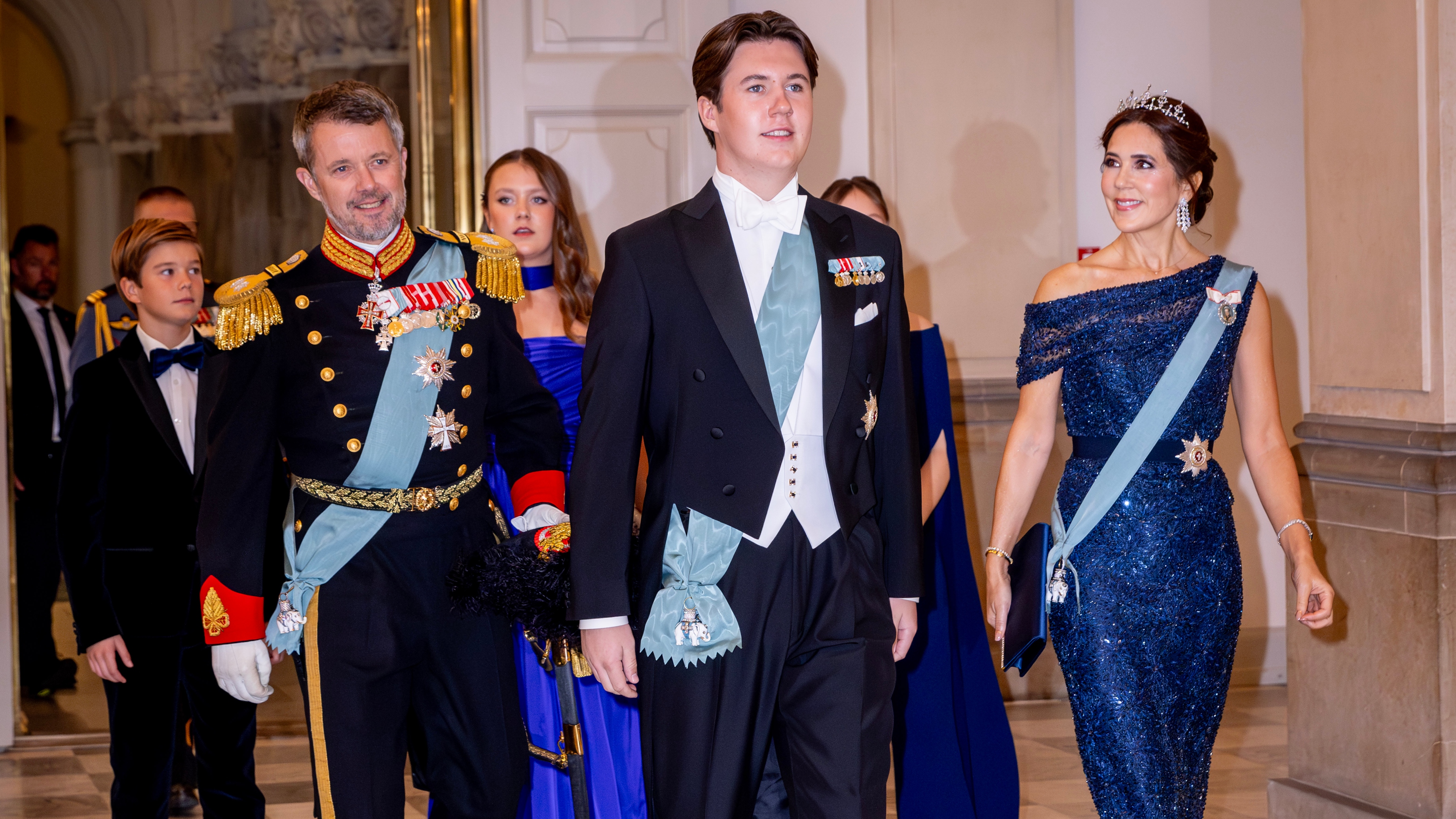 On 15th October plenty of European royals came together to celebrate the 18th birthday of Prince Christian of Denmark. Some fans might have expected someone from the British Royal Family to attend and possibly Prince William and Kate as senior royals. Like Prince Christian, Prince William will be a monarch one day, and Kate has previously been to Denmark and met with Prince Christian's grandmother Queen Margrethe and mother Crown Princess Mary.