Meghan Markle gave birth to Princess Lilibet, her second child with Prince Harry, in June 2021 – but she already had a gift for her daughter that she bought years before she was born.
While Lilibet and Archie, who are being raised in the couple's Santa Barbara mansion in California, are no doubt spoilt with gifts, there is one special gift that Meghan has for Lilibet that she's been holding onto for years.
Meghan opened up in an interview with Hello! magazine back in 2015 and revealed that she'd bought herself a special present which she planned to hand down to her future daughter. The former actor, who played Rachel Zane in legal drama Suits, confessed that when the show was renewed for a third season, she splashed out on a fancy £5,000 Cartier Tank Francaise watch – and even had a powerful personalised message engraved on the back to remind her of her achievements.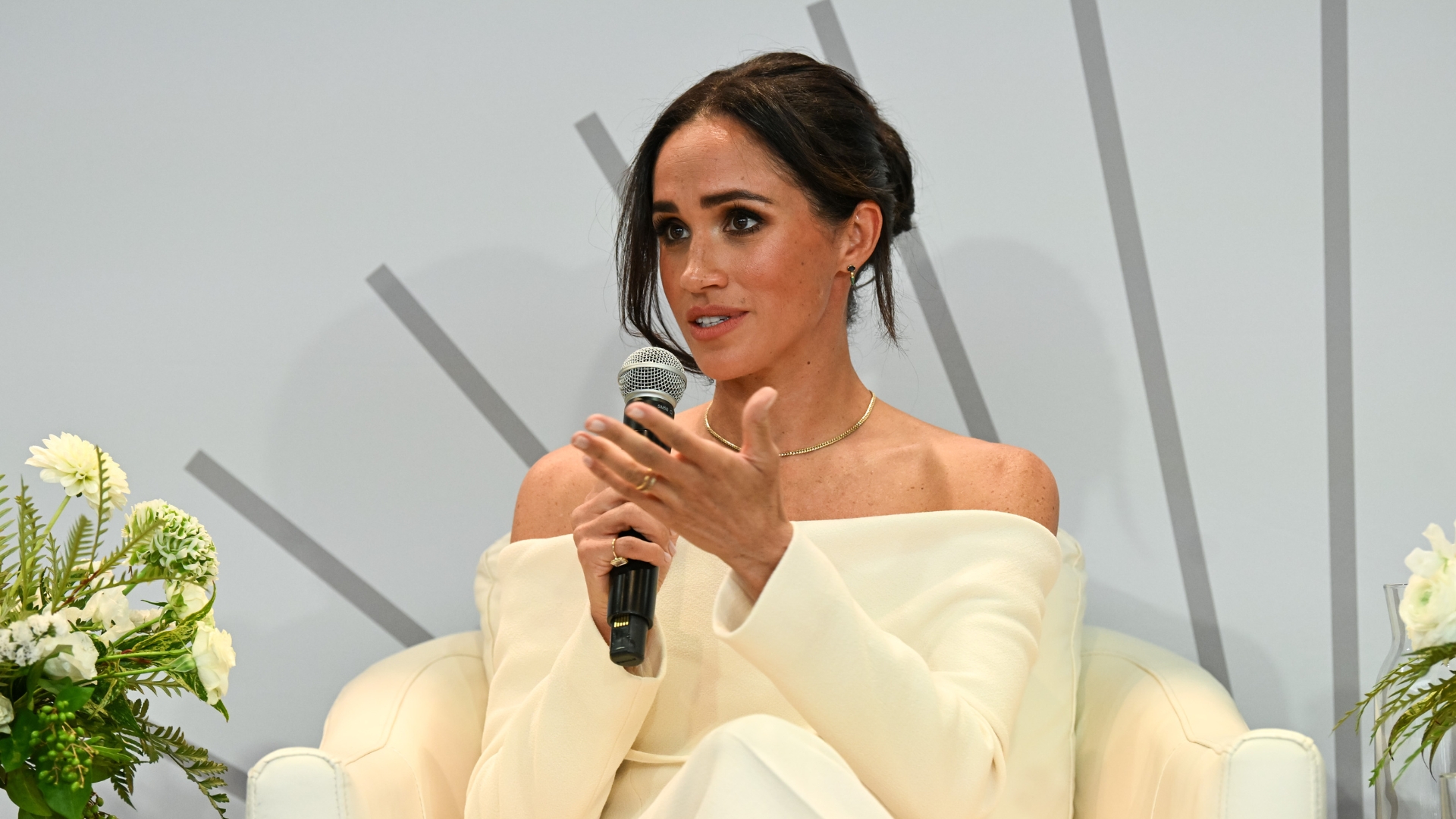 Meghan said, "I've always coveted the Cartier French Tank watch. When I found out Suits had been picked up for our third season – which, at the time, felt like such a milestone – I totally splurged and bought the two-tone version."